I seemed to be waiting on a winter that didn't come this year. I am a bit disappointed since I do love the snow. But, at least my morning commutes were safe.
I have been student teaching Art Education at B Elementary for 5 weeks now. It is a new location that has brought me new challenges, but I am loving it. I'll try to talk more about this later.
Ohh yes. As if THIS is what the it's like everyday. LOL
Every weekend I have been trying to take and edit some photographs. I've been staging scenes and using myself as a model to explore some new ideas. I'm really enjoying this new direction of imagery. I believe these ideas have been in my head for some time, and are finally being realized.
View and critique an image from this weekend's shoot on
my Flickr
!
And, tomorrow I have (almost definite) plans to do a little outdoor ballet test shoot with my dear friend Elissa! I'm calling it a test shoot, because well I have never shot a ballerina, I have some ideas but I won't demand perfection from myself on the first try. Luckily, she seems as excited as I am so I don't think she'll mind if we set up a few different days to get together and shoot some photos!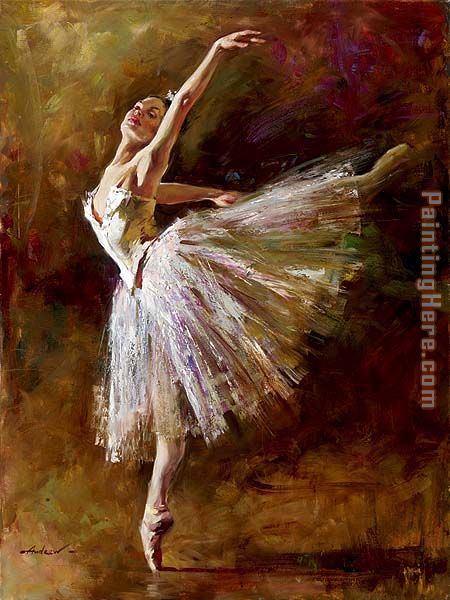 Andrew Atroshenko